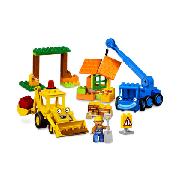 Lego DUPLO - Scoop and Lofty At the Building Yard
Fun at Bob's Building Yard! There's always lots to do at the Building Yard! Scoop helps Bob move things from place to place while Lofty ...
more info
£29.99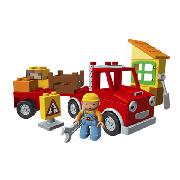 Lego DUPLO - Packer
Packer is here to help! Bob The Builder needs to put up a new building. Good thing he has Packer to help him out! Help ...
more info
£14.99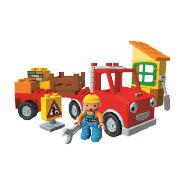 Lego Packer
This Duplo Bob The Builder Lego set includes Bob's trusty friend Packer. Age range 3yrs+.Name Value Age Group 3yrs+ Brand Duplo Bob The Builder
more info
£14.97