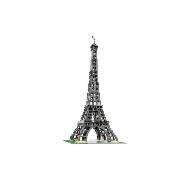 Lego Eiffel Tower 1:300
Build one of the most famous and spectacular landmarks in the world! Created by popular demand, the Lego Eiffel Tower is a stunning model for ...
more info
£149.99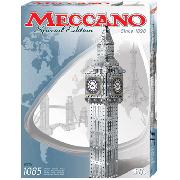 Meccano - Big Ben
You can have a 60 cm high replica of Big Ben in your living room after all! Construction set comprising of 1122 metal parts to ...
more info
£44.99